Contact
Heeft u vragen of opmerkingen? Vul dan het onderstaande contactformulier in. Alle velden m.u.v. het telefoonnummer zijn verplicht in te vullen. Na ontvangst van uw bericht zullen wij z.s.m. contact met u opnemen.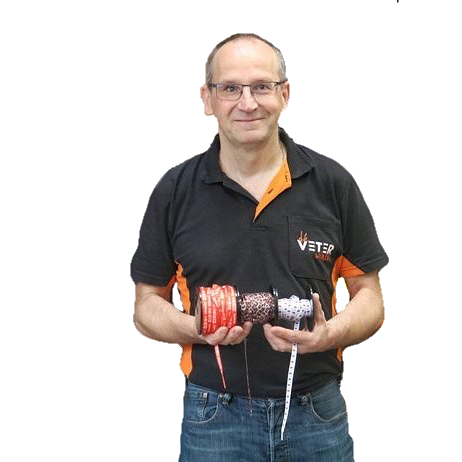 Heeft u een speciaal verzoek?
Zoekt u een andere lengte of een specifieke kleur?
Mail ons en wij kijken wat wij voor u kunnen betekenen.