WELCOME TO THÉ SHOELACE WHOLESALER
_______________
Thé online wholesaler in shoelaces for shoemakers and shoe related stores. With the possibilty to have shoelaces made on every possible lenght you need! Choose from more than over 450 different type of shoelaces. You can choose from three packaging methodes. Shoelaces packed in a wrapper (banderole) are provided with an unique barcode, making them usuable for stock and checkout systems.
(Only for companies, for private use check out:
www.yourshoelaces.com
)
Latest products
___________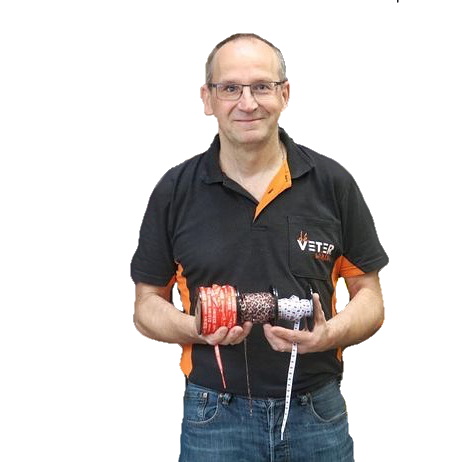 Do you have a special request?
Are you looking for a different length or a specific color?
Mail us and we will see what we can do for you.